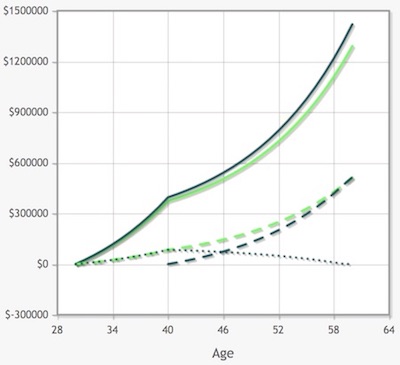 Early retirees can potentially enjoy completely tax-free retirement savings by utilizing the benefits of both Traditional IRAs and Roth IRAs!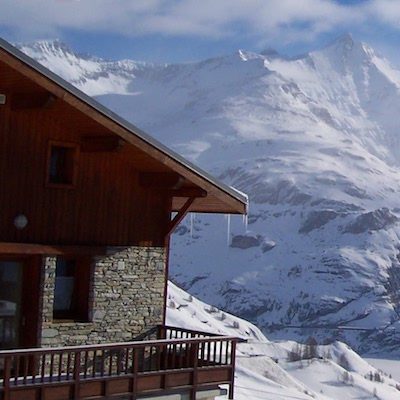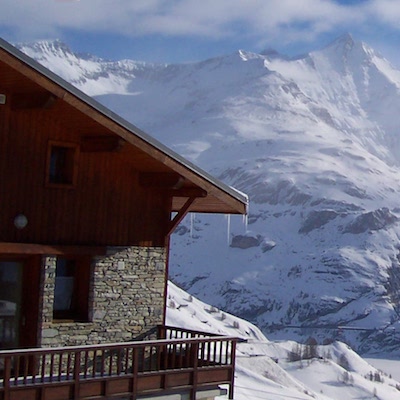 Professional real estate investor Chad Carson breaks down the 10 best tax benefits of real estate and explains how they can help you retire earlier!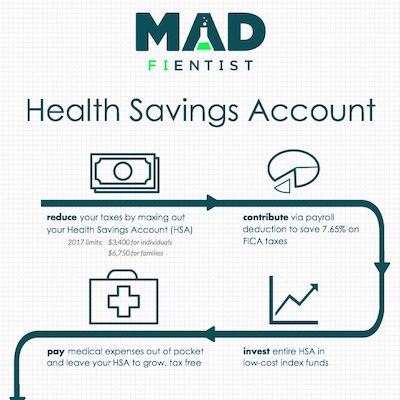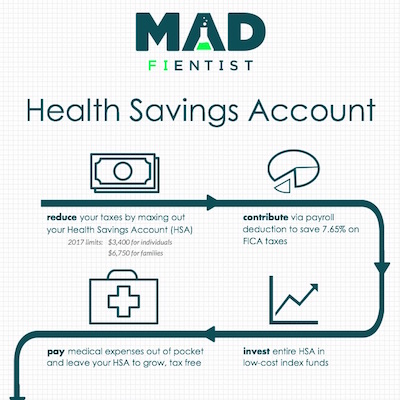 A Health Savings Account (HSA) is the ultimate retirement account because it provides the best benefits of a Traditional IRA and a Roth IRA in one account!