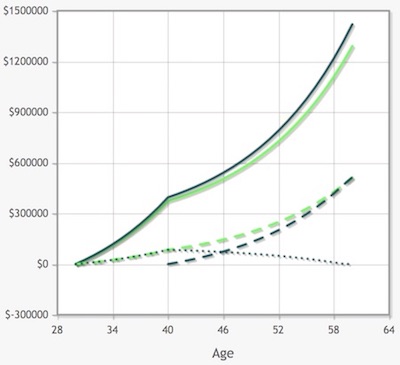 Early retirees can potentially enjoy completely tax-free retirement savings by utilizing the benefits of both Traditional IRAs and Roth IRAs!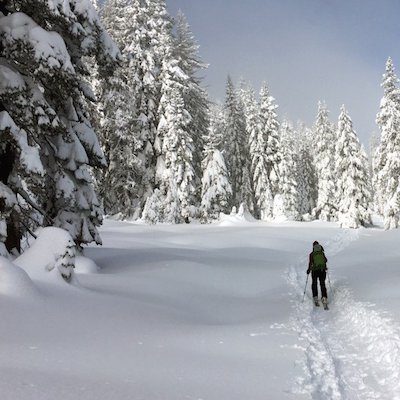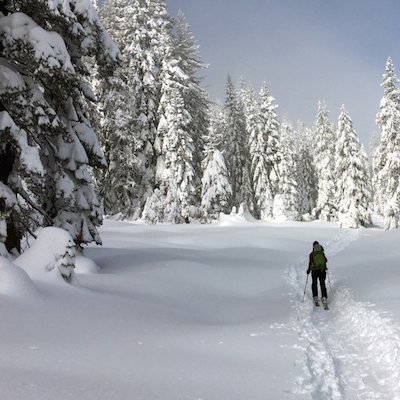 Ms. ONL from OurNextLife.com joins me to talk about transitioning from a stressful, time-consuming career to a life of outdoor fun in the mountains!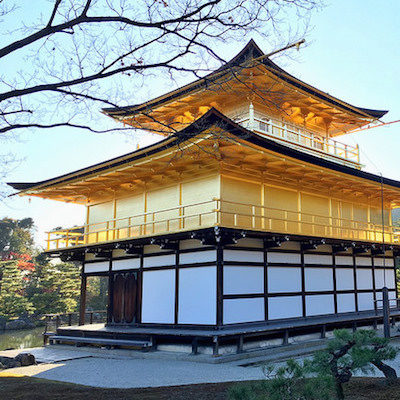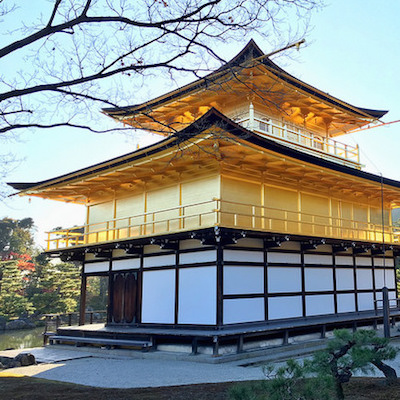 Learn how we flew all the way around the world and visited 14 counties on 4 different continents for only $947.91 per person!